When you become eligible for Medicare, things should get easier, not harder!
If you are preparing for your 65th birthday, upcoming retirement, or want to evaluate your current plan we can help!
We have access to the most competitive Medicare Supplement, Prescription Drug Plans and Medicare Advantage plans available.
Medicare Supplement
The open enrollment period for Medicare Supplement plans, also known as Medigap plans, begins the month that you turn 65 years of age and extends for 6 months after you enroll in Medicare Part B. We offer Medicare supplement plans from a variety of carriers to help you cover health costs where Original Medicare falls short. There are eleven standardized plan designs available in Maryland, designated as Plan A, B, C, D, F, High F, G, K, L, M, and N. The benefits of each plan letter are the same regardless of location or insurance company. To view a summary of the plans available in Maryland, click here. Your plan choice may vary depending on your personal medical needs. To protect your privacy, we recommend that you contact us to request a free Medicare quote.
Prescription Drug Plans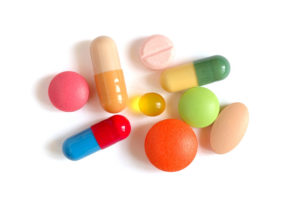 Since 1996 Medicare eligible people have been required to purchase a prescription drug plan (PDP).
There are some circumstances that may exempt you from this. We are trained and authorized to offer prescription drug plans from a variety of carriers.
Your PDP should be evaluated annually to ensure your coverage continues to provide the best value.
Email us or give us a call to request a PDP quote.
Medicare Advantage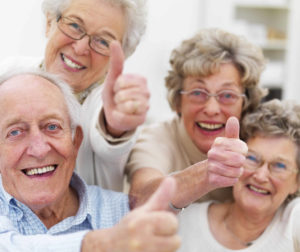 As an alternative to Original Medicare, several companies have created Medicare Advantage plans in Maryland. We are trained and authorized to offer a variety of plans.
For more information, email us or give us a call to request a quote.